Our Clients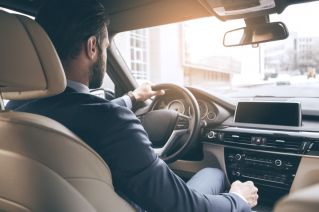 While we work within various industries, we primarily work for a variety of major automotive and motorcycle manufacturers.
All of the research we conduct is proprietary and highly confidential. Just as we protect the anonymity and privacy of every individual that participates in our research events, we also protect the anonymity of our clients.
Chances are however, if you are driving along and see the brands of the vehicles and motorcycles around you, it is very likely we have conducted research for these companies in the past. If we did not keep their research confidential and/or provide the highest quality of research possible, we simply would not be in business today.